Dining & Shopping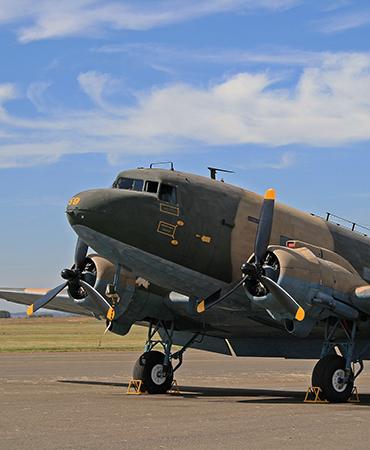 Commemorative Air Force Museum
The Arizona Commemorative Air Force Museum is one of Phoenix's top-rated attractions. You can learn how airplanes were used throughout the history of combat and feel the radial engines on our Warbirds rumble as they come to life. Our museum is home to authentic war artifacts and hundreds of exhibits that chronicle the stories of people who rose to meet extraordinary challenges. Climb aboard one of the rarest B-17 Bombers in the world, "Sentimental Journey," or better yet, book a once-in-a-lifetime ride on any of our seven flying WWII airplanes.
Recreation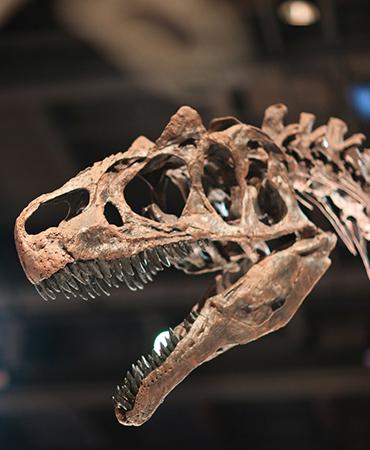 Arizona Museum of Natural History
The Arizona Museum of Natural History is the chief normal history gallery in Arizona. It is devoted to education and comprehension of the natural history of the Southwest. Investigate Arizona and the Southwest from the formation of the earth 4.5 billion years in the past. See the birthplaces of life on earth, shooting stars and minerals.
Events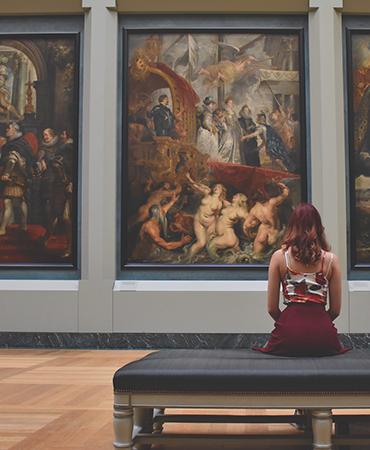 The Mesa Arts Center's mission is to move individuals through drawing in expressions encounters that are differing, open, and important. Claimed and worked by the City of Mesa, Arizona's biggest expression focus is perceived as a universal Honor-winning scene. The special and structurally dazzling office is home to four theaters, five workmanship exhibitions, and 14 craftsmanship studios, and a helpful craftsman display.